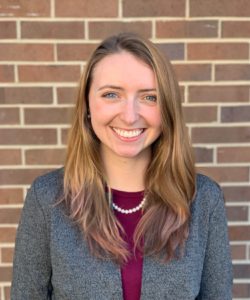 Justine Knight
Executive Director
Justine Knight is the Executive Director of Triangle Aphasia Project, Unlimited. Justine knows first-hand the impact of aphasia on a family and believes everyone with aphasia deserves the opportunity to have a meaningful and fulfilling life. Prior to TAP, Justine was the Triangle Communications Director at the American Heart Association where she was responsible for leading health-focused marketing campaigns, contributing to major fundraising events, and securing media coverage. Justine holds a B.S. in Marketing from Bentley University.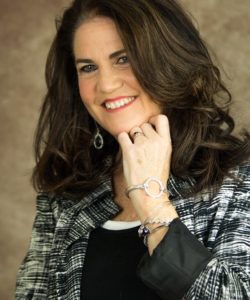 Maura English Silverman
Director of Clinical Services
MS, CCC/SLP
Maura English Silverman, MS, CCC/SLP is the Founder of the Triangle Aphasia Project Unlimited (TAP). Following 18 years of dedicated service as Executive Director, Maura has recently returned to her roots, accepting the position of Director of Clinical Services at TAP. Maura is passionate about helping individuals find their potential and is committed to the Life Participation Approach to Aphasia. She is a Founding member of Aphasia Access and the recipient of the Inaugural Innovator Award, Triangle Business Journal's Healthcare Hero and ASA's RAISE award. Maura has cherished the opportunity to publish, present and serve on national and international professional forums. She treasures the individuals and families she serves and emphasizes community engagement through collaboration.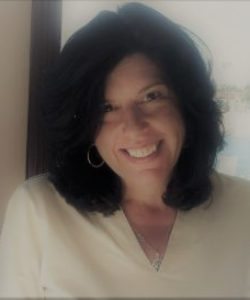 Amy Davis
Office Manager
Amy was raised in the college town of Blacksburg, VA. She moved to California in 1987 where she held various Executive Assistant and Human Resource roles. Desiring something more satisfying, she was hired as the Intake Coordinator for a children's therapy group specializing in speech, occupational/physical therapy and early intervention. Amy felt the "connection" and decided to relocate to NC and pursue this passion and be closer to family. She enjoys traveling, hiking, cooking and spending time with her family.